このイベントは終了しました。
New Diplomacy Initiative Establishment Commemorative Party
Discussion with Oliver Stone: Japan and America's Untold Relationship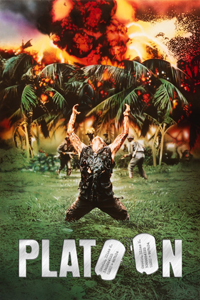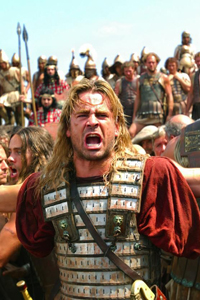 Preparations have been under way since last year, and thanks to the generous help and cooperation of all our supporters, we are ready to launch the New Diplomacy Initiative this summer. As an international policy think tank, the New Diplomacy Initiative will spread information, propose policies, and work to move Japanese relations within Asia and with the United States forward into the 21st century.We will be joined at our commemoration party by two-time Academy Award-winning director Oliver Stone. Mr. Stone will also visit Hiroshima, Nagasaki, and Okinawa this summer after the Japanese broadcast on NHK-BS of his recent documentary The Untold History of the United States. We are looking forward to hearing Mr. Stone's opinions and discussing Japanese-American relations with this politically and socially outspoken American filmmaker.Please join us for this rare opportunity to spend a few pleasant hours in the historical Restaurant Alaska together with Mr. Stone. Thank you very much for your support, and we hope to see you there!
Speakers:


◇Mr. Oliver Stone
Mr. Stone is a prominent American film director, scriptwriter, and producer. He has received two academy awards for directing Platoon and Born on the Fourth of July, and is well known for his politically critical and outspoken films, including Wall Street, JFK, and others.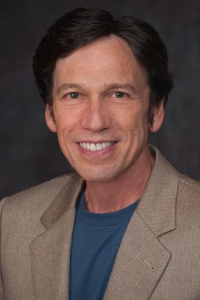 ◇Professor Peter Kuznick
Peter Kuznick is associate professor of history at American University, and also head of the University's Nuclear Studies Institute. After an exhibit on the damage caused by the atomic bombs dropped on Japan was cancelled at the Smithsonian Institute, Professor Kuznick helped realize a similar exhibit at American University. He also co-wrote Oliver Stone's Untold History of the United States together with the director.


◇Kiichi Fujiwara
New Diplomacy Initiative board member


◇Jiro Yamaguchi
Professor at Hokkaido University, New Diplomacy Initiative board member


◇Sayo Saruta
Please support ND by joining or making a donation:
日時

2013/08/11 Sun.18:00開場
18:30〜21:00
(18:30~19:30Symposium 19:30~21:00 Party)
会場
Tickets for the discussion and party are available for

20,000